Come Where It's Caught, Cleaned and Cooked
Trusted Seafood Supplier and Restaurant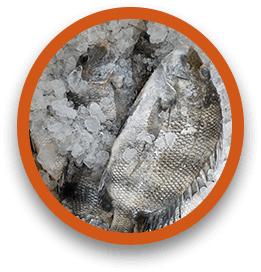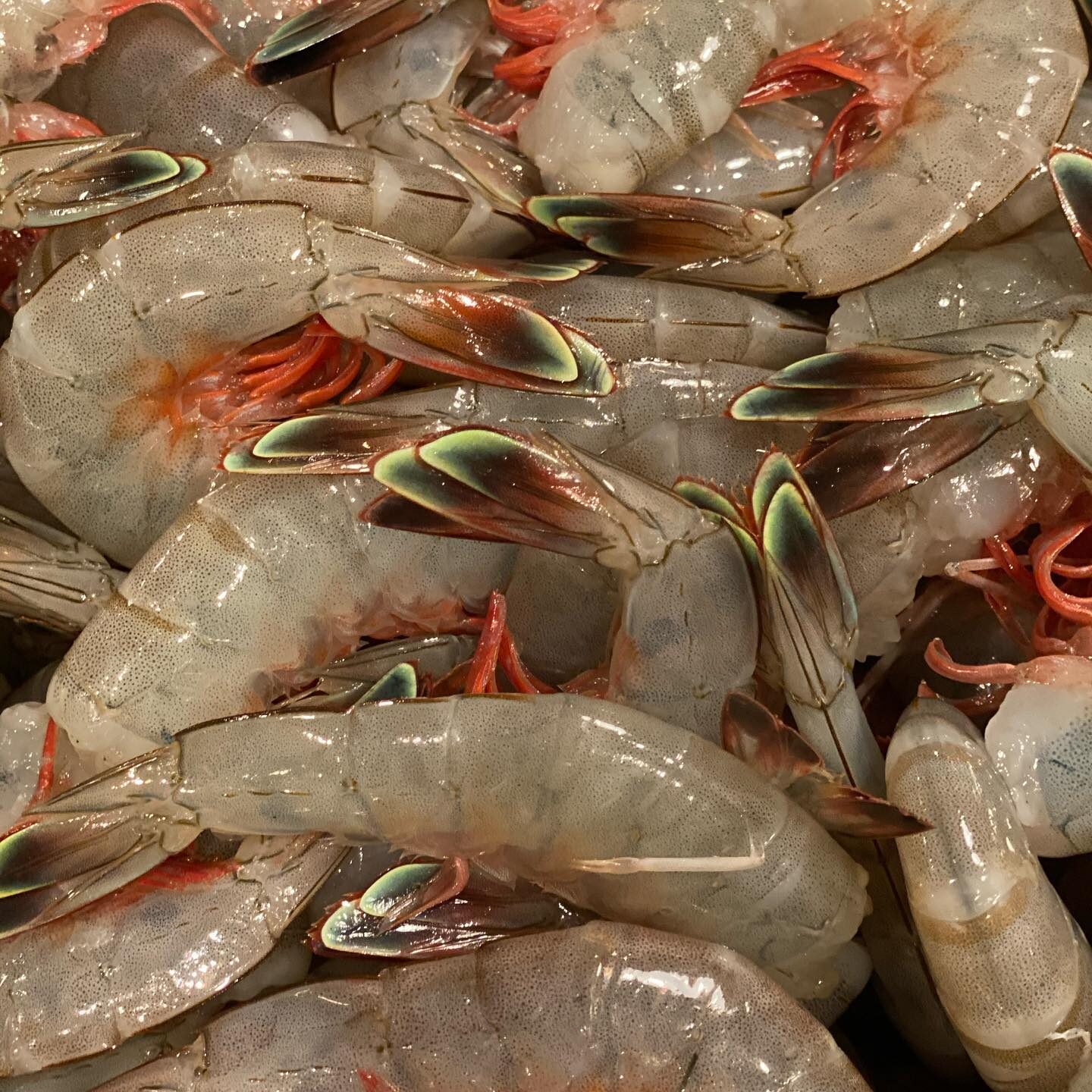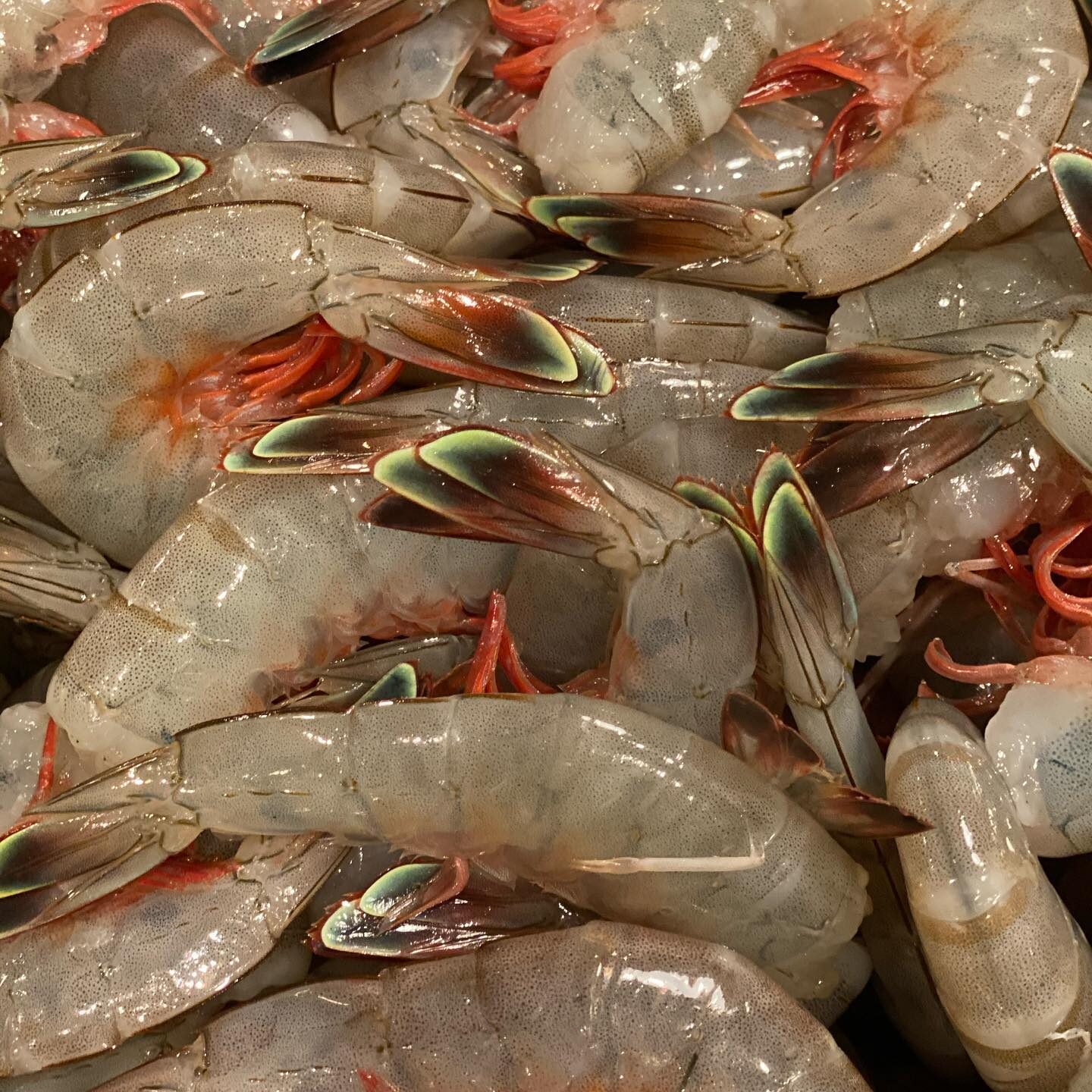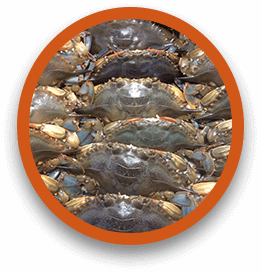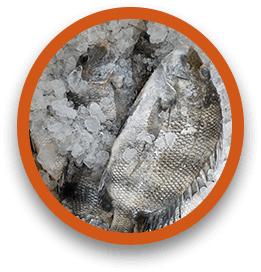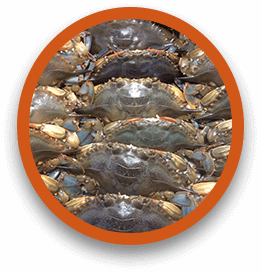 Discover the Premier Provider of Top-Tier Seafood Selections
O'Neal's Sea Harvest is a family-owned and operated business founded in 1995. We are a trusted and preferred seafood wholesaler, known for hand-selecting the freshest catch each day.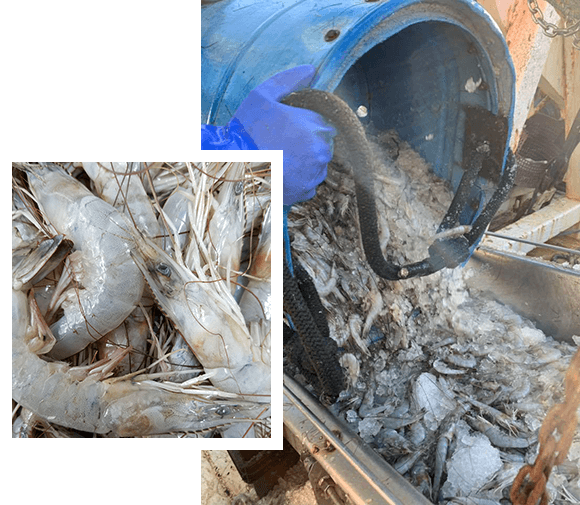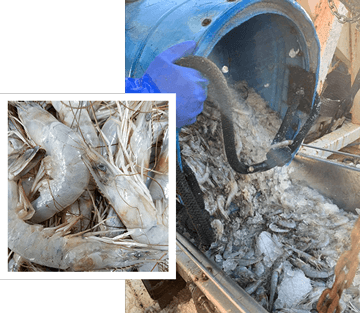 Locally Sourced Offerings
Get affordable and top-quality seafood straight from our local fishermen. We distribute our seafood to markets, restaurants, and home cooks in Outer Banks, North Carolina, ensuring quality finds every time.
We also ship our supplies to a long list of wholesale distributors across the area.
Find quality seafood items in our retail store. We offer a wide array of fish and shellfish that are always triple-checked for freshness and quality. Rest easy knowing you're always getting excellent products from a highly reputable supplier.
If you're ever in the mood for great seafood, give our offerings a try! We have a great selection of the most scrumptious seafood items, from hearty sandwiches and sides to beverages and desserts.
You can find us on the bustling shores of the Wanchese harbor in North Carolina, happily hungry customers in our community.
For more information on our seafood products, reach out to our friendly staff today.